aboutus
CRW Inc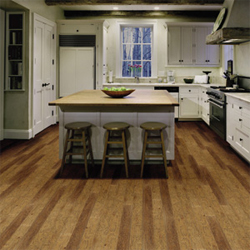 Total Number of Reviews:
0
Total Number of Reviews:
0
History: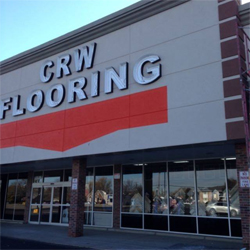 CRW Inc. is Metro Detroit's, Westland's, and Southfield's leading Flooring Home Center, we Wholesale to Retail Stores as well we cater to the public as a Source for Tile, Stone, Counter Tops, Cabinets construction home products and Much More. Serving all Michigan since 1995.
CERAMIC RESOURCE WHOLESALE (CRW Inc) houses over 4,000,000 sq.ft. in 3 different warehouses all kinds of tile like ceramic floor, wall, porcelain tile, quarry tile, granite tile, granite countertops, marble, travertine, mosaic glass and mixed materials tiles including stone, metal, we carry all tile accessories, underlayments, thinset adhesives, matching color silicone caulking, and much more.
We have over 40 installers or more available at any given time for your instant installation needs, we also refer direct to save you the middle man's fee as well we offer a Jobsite delivery to anywhere in the Continental USA.
CRW represents an industry leaders such as Bostik, FinPan,Inc. a manufacturer of floor and wall adhesives, grout, silicone, and liquid rubber membrane, niches, cement boards, and much more. CRW carries in stock a complete array of all tile transitions (aluminum, rubber, PVC, and stainless) as Manufactured by Diaplas and Schleuter. CRW networks with outher large wholesale operations like Olympia Tile, Dal-Tile, Genesee, Virginia Tile, Tile Shop, and many others to bring you a full selection of flooring product as may exist in the Michigan territory, if we don't already stock it well get it for you.
CRW distributes the infloor heating systems, floor installations tools, accessories, and many more such related items.
CRW Inc. has recently introduced Kitchen and Bathroom Cabinets direct from the manufacturers along with sinks and toilets including the new Penguin NON OVERFLOW toilet as seen on Youtube.
Ceramic Resource Wholesale has a network of more than 600 contractors, and houses a huge showroom facility at our Flagship location in Westland, Michigan, being one of the largest in the Michigan and NW Ohio territories.We don't limit our business to the contractors, builders and retail stores, we also specify our products for custom and large scale projects. We would be happy to assist your selection of hard surface floor covering, cabinets, counter tops & more.
To get more info please contact us at our local Westland H-Office at 734 956-6847, or our new Southfield location at 248 352-4600.
CRW commercial division now offers VCT, Carpet, and other Flooring Products at Wholesale Factory to Jobsite prices.
CRW Inc. Flooring Store, Ceramic Resource Wholesale
"Head Office and Warehouse"
31313 Ann Arbor Trail, Westland, MI, 48185, USA, Tel. 734 956-6847, Fax: 734 956-6849.
"Southfield Branch Location"
26400 West 8 Mile Rd, Southfield, MI, 48033, USA, Tel. 248 352-4600, Fax 248 352-4637
crwinctile.com

Why Us
Reasonable Prices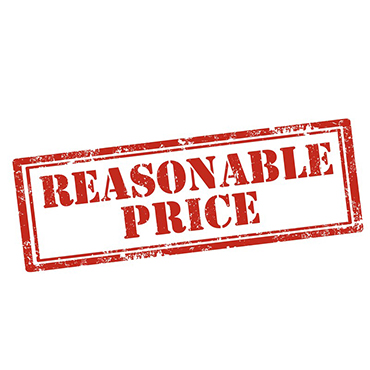 Great Selection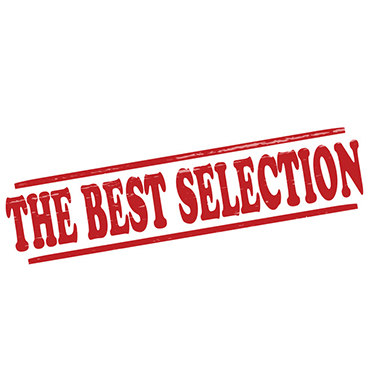 On-Time Delivery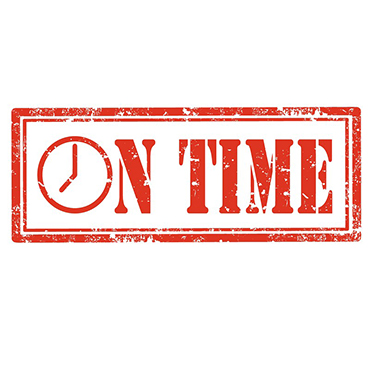 Why Us
Our Company
At CRW Inc we believe that it should be all about you. Our main goal is to do everything possible to make you satisfied.
Selection
We offer a large selection of products
CRW Inc carries a complete line of products from the world's leading manufacturers. Click on the links below to find out more about these products.
Customer
Testimonials
Sylvesta Potter


We had hardwood flooring installed in two rooms and it looks amazing. The people at CRW Flooring Depot have a wonderful team. They gave honest and knowledgeable advice about flooring choice and installation and gave us a great estimate over the phone!

Elaine Morrow


I am very pleased with the customer service at CRW Flooring Depot. The product collection was great and the ordering process was seamless. The staff was very friendly and quick. They were all very easy to work with. Highly recommend!

Joanne Wade


CRW Flooring Depot is very professional & have very reasonable rates. Their work was completed on time, and the type of wood they recommended was perfect for the style of my house. They are great at attention-to-detail and were very satisfied.

Bobby Gibbs


They did such a fantastic job and did the floors in my mother's house as well. They are efficient, and they are respectable, but it is their work and prices that are phenomenal. I can't recommend them highly enough!

Cathleen Black


They did a fantastic job for what was a difficult job in a very old home. They took us through every step of the process and gave us several options to choose from. Their work was superb, and we were delighted with the way our floors looked.

Marta Dyer


CRW Flooring Depot did an amazing job on our floors! They repaired our original hardwood floors and stained them beautifully, and completed the job before time. They were extremely professional and were always available to take my calls and answer any questions I had.

Marion Lincoln


CRW Flooring Depot knows all about hardwood floors. They make excellent suggestions and will offer you the best value for money as well. They are flooring experts and detailed oriented when it comes to any flooring project. Their work is impeccable.

William McVay


We purchased hardwood flooring for two bedrooms from CRW Flooring Depot and were extremely pleased with the service. The installation was done very professionally, on time and without any issues. The cost was good compared to other stores in the area. We will call them back soon for replacement of our living room floor.

Shawn Palomo


I am very pleased with the service CRW Flooring Depot provided and the range of flooring options they have in stock is huge. The delivery was on time and the installation was done to our satisfaction. I will surely use CRW again and will recommend them!

Maricruz Richards


We are very happy with the new tiles we have purchased from CRW Flooring Depot. The staff at the store was very helpful and friendly, they weren't pushy at all. The installers were very quick and efficient, they arrived on time and did a wonderful job, the kitchen and 2 bathrooms look great. We would definitely come back to CRW Flooring in future.

Susan Krechevsky


I stumbled upon the CRW Flooring Depot while shopping for new tiles for my kitchen and bathroom. The staff was very friendly and didn't waste any time in suggesting me the options and helped me make an informed decision. The quality of work was great and I got a great deal in terms of the price. Would recommend CRW in a heartbeat!